1. Create a new transparent Image 800x800 pixels
2. Node Tool

: i n Stroke. Sæt som her:

3. Pencil Tool

: Draw a leaf like mine or as you like
My looks like this, just bigger: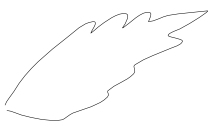 4. Styles panel from the material ... Select Style 1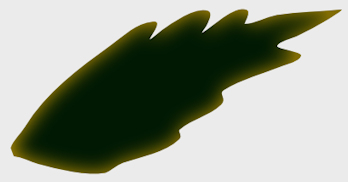 5.
Pen Tool: make a line through the blade, you do it like this: Press where the line should start, and press again where it should end
You adjust the size of the line in Stroke to fit the size of your leave
Use the Node Tool to change the size of the line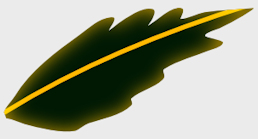 6. Node Tool: Grasp the line in the middle and pull it in the curve.
Styles panel: Gradientplay: Select Styles 8
7. Go up the Layer... Expand Stroke
8. Top: Set Stroke to 0.6,
or what suits your image
9. Take the Pencil Tool and draw as here belowe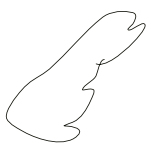 10. Styles panel select Styles 2
Now it looks like this: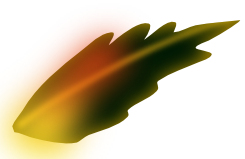 11. In the Layer panel: Mark the layer with the leaf and the line
12. Pull them down the base with the leaf... drop the mouse on the line: where you see my red dot here below: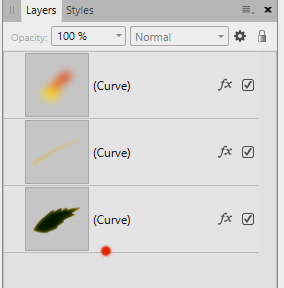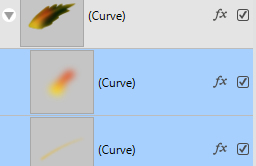 Now the whole color inside the leaf
13. Press the small triangle in the Layer panel at the blade to merge the 3 layers. They are still there, but the two layers are hidden
14. Press the leaf... Hold down CTRL and press J 7 times so you have 8 leaf
15. Now you can flip and turn them as it suits, and put them on the stem. Use the Move Too
l: